Orlando, FL – Sunshine State Distributing announces a new partnership with Dark Horse Brewing to expand the distributing company's growing portfolio of craft beers and spirits. This will be the Michigan brewery's first introduction to Florida. Distribution is set to begin November 5th throughout Orange, Osceola, Polk, Brevard, Lake, and Seminole counties.
Since its founding in 1997, Dark Horse Brewing earned wide recognition for its high-quality beers. Multiple medals and a cult following later, the team at Dark Horse Brewing is successfully brewing some of the best beer in the state of Michigan.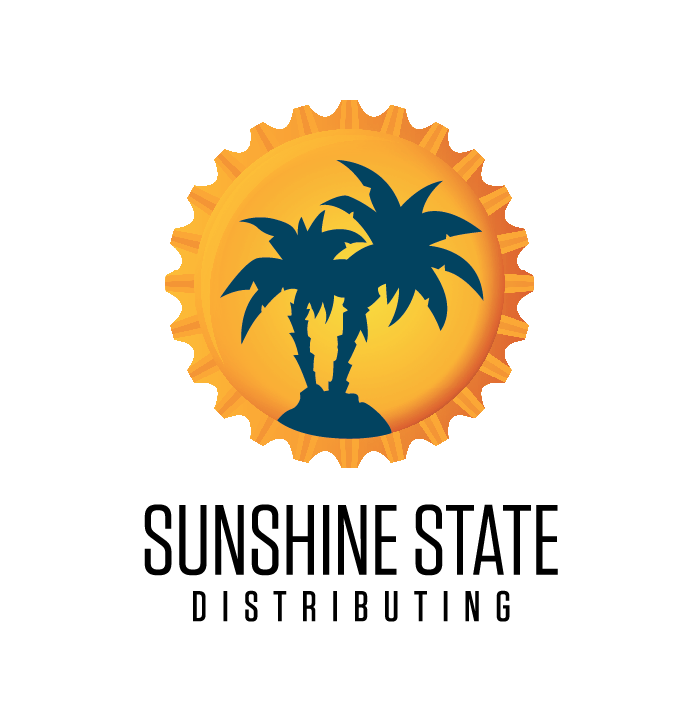 "Dark Horse Brewing not only crafts beer that people love, but they do it with serious attention to every step in the brewing process," said Chris Larue, president and founder of Sunshine State Distributing. "We're excited to introduce their beer and start a new following right here in Central Florida."
Before their partnership with Sunshine State Distributing, the brewery's reach extended to 15 states plus Washington, D.C. This expansion into Florida gives the brewery access to a state with a feverishly growing craft beer fan base.
"Getting our beer to the good people of Florida has been a goal of ours for a while," said Aaron Morse, Owner & Head Brewer of Dark Horse Brewing. "Joining forces with the team at Sunshine State Distributing allows us to tap into that region in a big way."
The founders of Dark Horse Brewery are on a mission to make bad ass beer. And they deliver. Their line of delicious, balanced beers will have you coming back for more with every sip. Every Dark Horse beer is good with food, great with friends, and impossible to put down. Find it in craft bars, restaurants, and retail stores throughout Central Florida now.
ABOUT SUNSHINE STATE DISTRIBUTING
Founded in 2016, Sunshine State Distributing is an independently owned craft beer distributor headquartered in Orlando, Florida. With a growing portfolio of craft breweries, Sunshine State is a full-service craft beer distributor that works collaboratively with breweries to grow their brands. An extensive background in the alcohol beverage industry allows the Sunshine State team to act as an extension of their brewery partners to customize promotions, educate consumers and drive sales of exceptional and innovative products. Learn more about Sunshine State Distributing at www.sunshinestatedistributing.com or email info@sunshinestatedistributing.com.